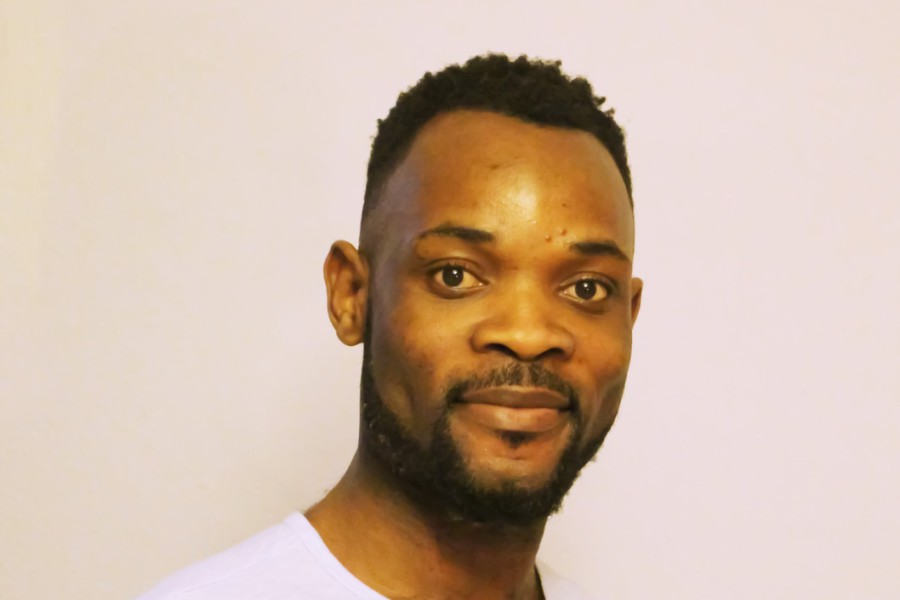 © Yasan Mohammed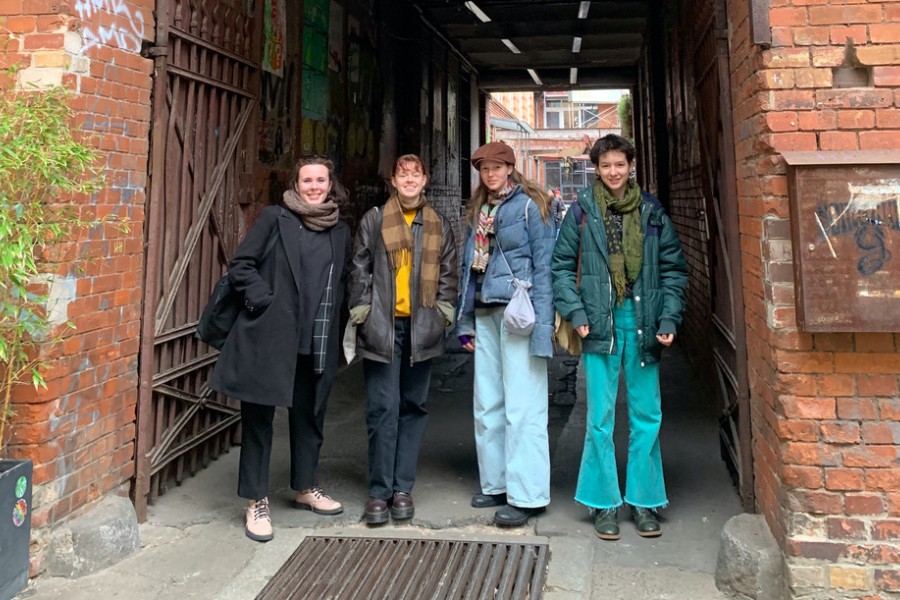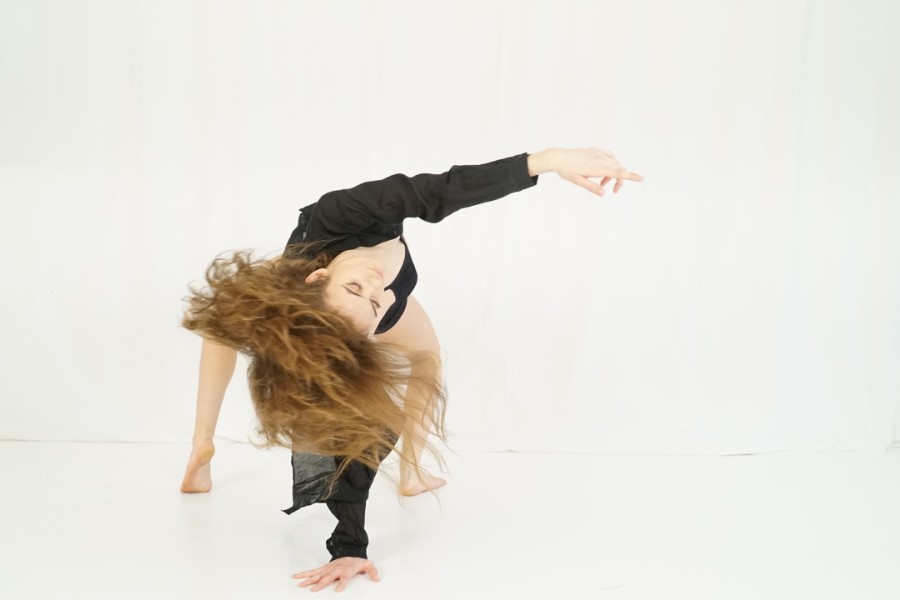 © Miriam Drechsler
Free of charge
Two dance workshops for young people
Dance ambassadors
–
Tanzfabrik Studio 6, Möckernstr. 68, Berlin-Kreuzberg
Two dance workshops for young people
We, the four dance ambassadors of PURPLE festival and OfTa, want to inspire more young people for dance. We want to give everyone who likes to dance - whether for the first time or already regularly - a chance to get to know DANCE together from two different styles and two different people.
On Saturday we will approach contemporary dance with Giulia (Italy) and on Sunday we will continue with Afro dance with Felix (Ghana). On both days we start at 10:30 and end at 14:00. Of course with a break in between. So if you want to join us and you are between 14 and 20 years old, come to the Tanzfabrik.
Of course we are happy if you participate on both days, but you can also participate only on one day. Please register bindingly at info@purple-tanzfestival.de with your name, age and participation date(s) until June 1st.
We are looking forward to it :)
Celine, Mira, Valeria and Henriette