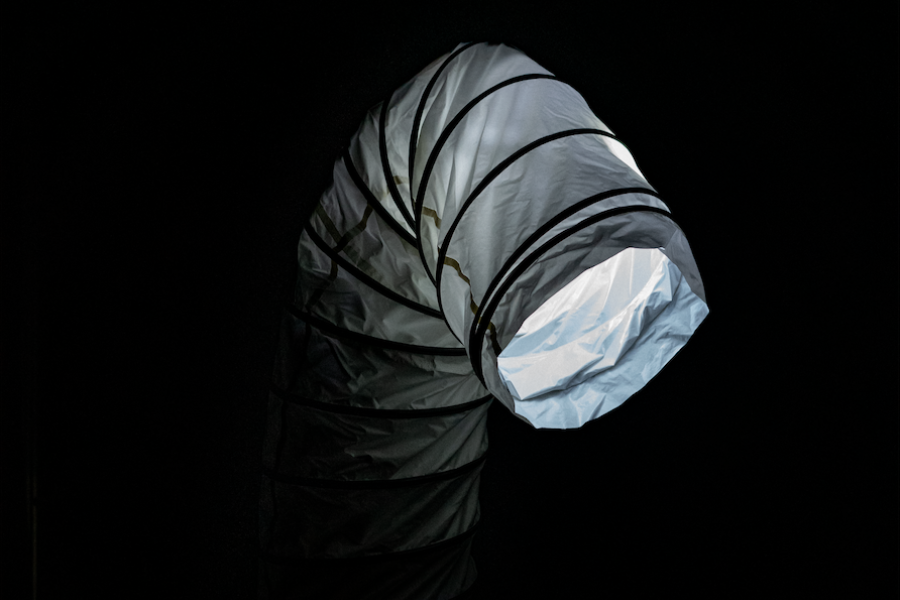 © Mikko Gaestel
Dance Piece / Premiere
Strange Garden
Colette Sadler
–
Theater an der Parkaue, Parkaue 29, 10367 Berlin
Time

Location

Theater an der Parkaue, Parkaue 29, 10367 Berlin

Duration

00:40 h

Age

6+
Strange Garden
Slowly a landscape comes to life. In a state of constant transformation, the garden is populated by weird creatures that shapeshift, move, play and interact with one another. Inspired by a clash of natural and technological forms these creatures look like things we recognize from everyday life but have taken on special powers. Here in the strange garden things are not as they normally seem. If these creatures are not human like us, who or what are they? Animal, mineral or plant? Should we be frightened of them? Are they our friends?
Strange Garden was scheduled for January 19, 2021 as part of PURPLE Internationales Tanzfestival für junges Publikum which is expected to be postponed to for an indefinite period due to the situation. As soon as concrete dates for the premiere are fixed, they will be published here.
Artists
Concept and Choreography 

Colette Sadler

Performance 

Rachell Bo Clark, Samir Kennedy, Leah Marojevic, Cian Mc Conn
Staff
Stage Design, Costume, Light 

Philine Rinnert

Music and Sound 

Mikko Gaestel

Production and Guest Performance Management 

Catherine Launay
A Stammer productions Ltd. production in co-production with Fonds Transfabrik - Deutsch-französischer Fonds für darstellende Künste; L'Échangeur – CDCN Hauts-de-France; Offensive Tanz für junges Publikum Berlin, funded by TANZPAKT Stadt-Land-Bund with funds from the Federal Government Commissioner for Culture and the Media; Senate Department for Culture and Europe Berlin. With financial support by NATIONALE PERFORMANCE NETZ Koproduktionsförderung Tanz, with funds from the Federal Government Commissioner for Culture and the Media.